Currently I just can't get enough of looking at vintage Christmas decor. I really want to find some glass Christmas balls that I can start to use year after year. Right now my tree consists of ornaments that have been purchased in the past two years, ones that were cheap, or just matched the overall color scheme of my tree.
I LOVE the colors in all of the ones below, as I am much more of a blue/green/pink girl than all that red. Red just doesn't go well with all that I already have. The following Etsy Shops have had the best ones so far, and I just can't decide if I should buy some over the internet or look around and find some local.
Grandma Gingers Closet
An Unexpected Journey
Market Fresh Vintage
Retro Vintage Bazaar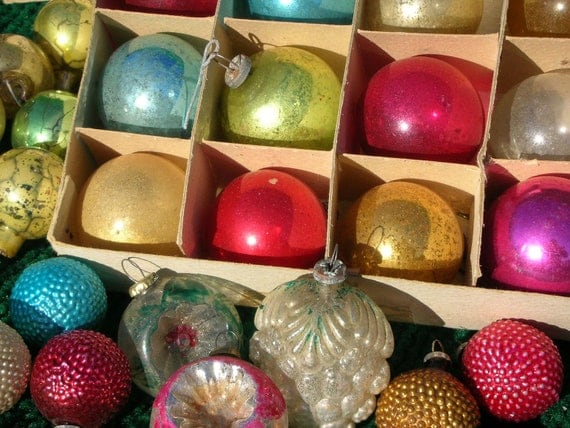 via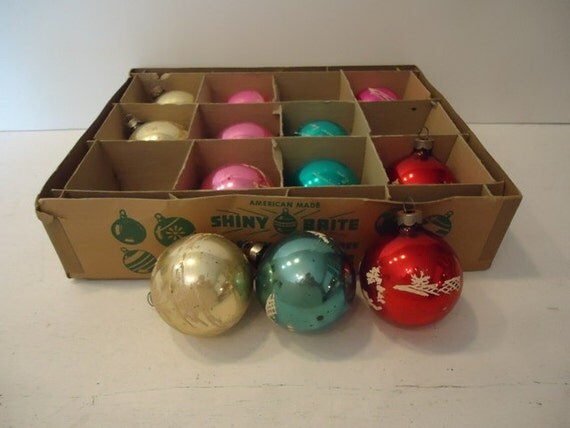 via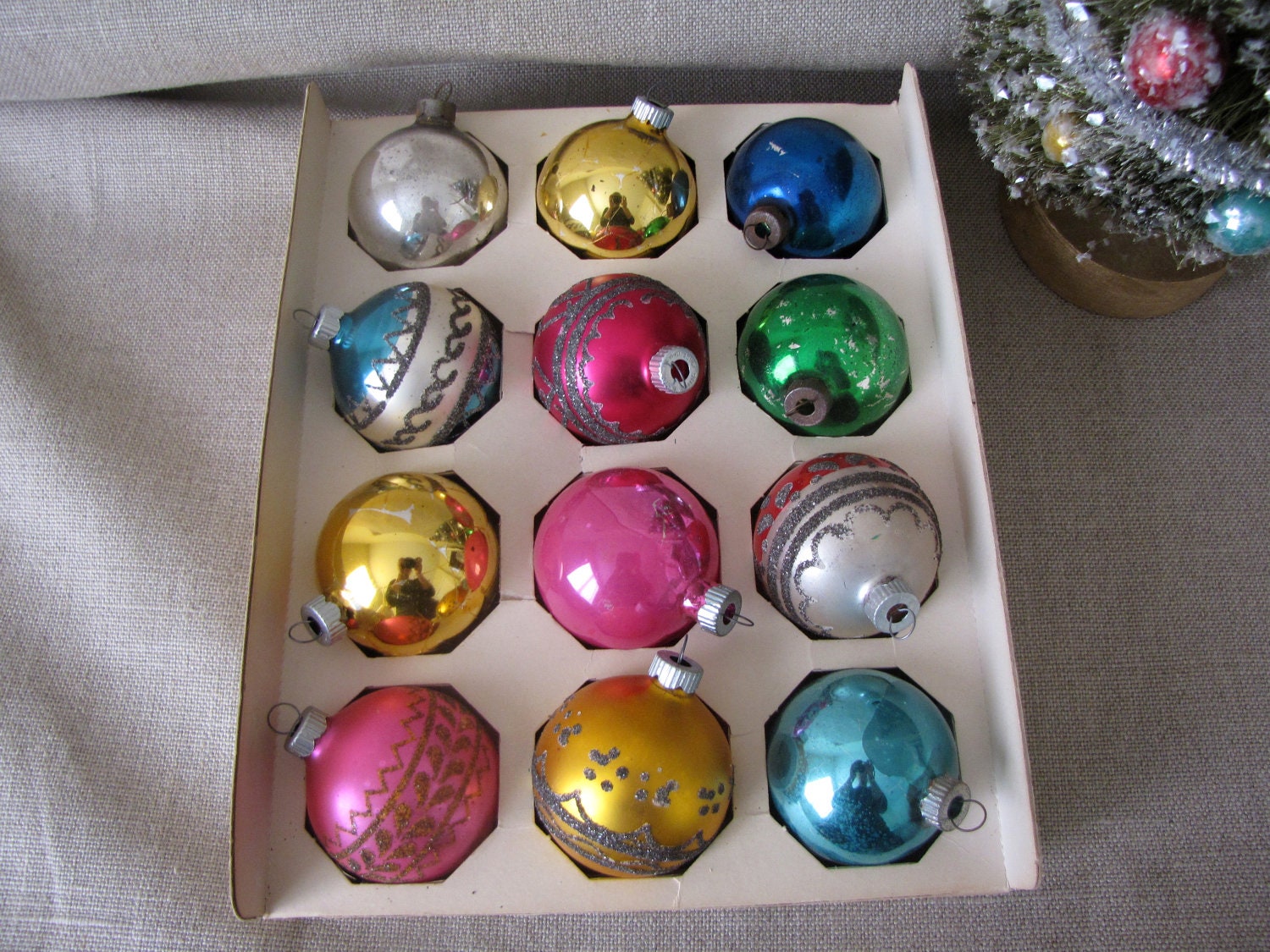 via
via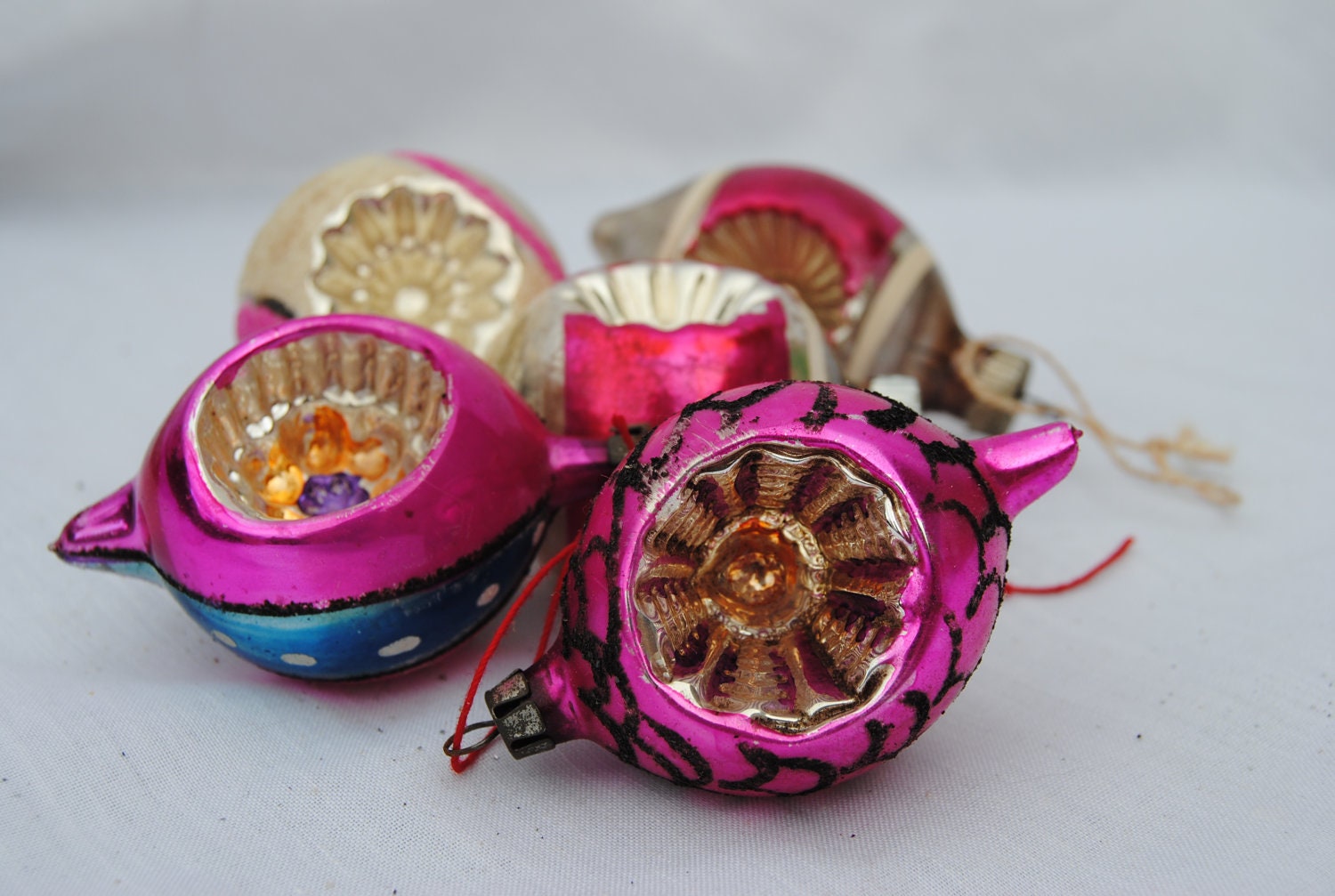 via
What are your favorite Christmas decorations? Are you all about new? Do you like the old??
Be sure to go check out all of these Etsy shops.
I am trying more and more to buy from small businesses, because I have started my own.