i couldnt be more excited for today. even though its a monday. today is the first giveaway ever on SaraMontana Says... ever. did i say ever? ever. and boy did i start out with a great one.
see these pictures below? they are done by the oh so lovely maria over at FoxAndArrow Design. she has the most lovely of etsy shop and does custom blog designs, invites, business cards, etc.
and today she is offering a custom blog design for FREE. yes FREE. she has been so kind throughout this process and very patient with me. wanna be the winner?? please enter by using the rafflecopter below and make sure you check out her shop.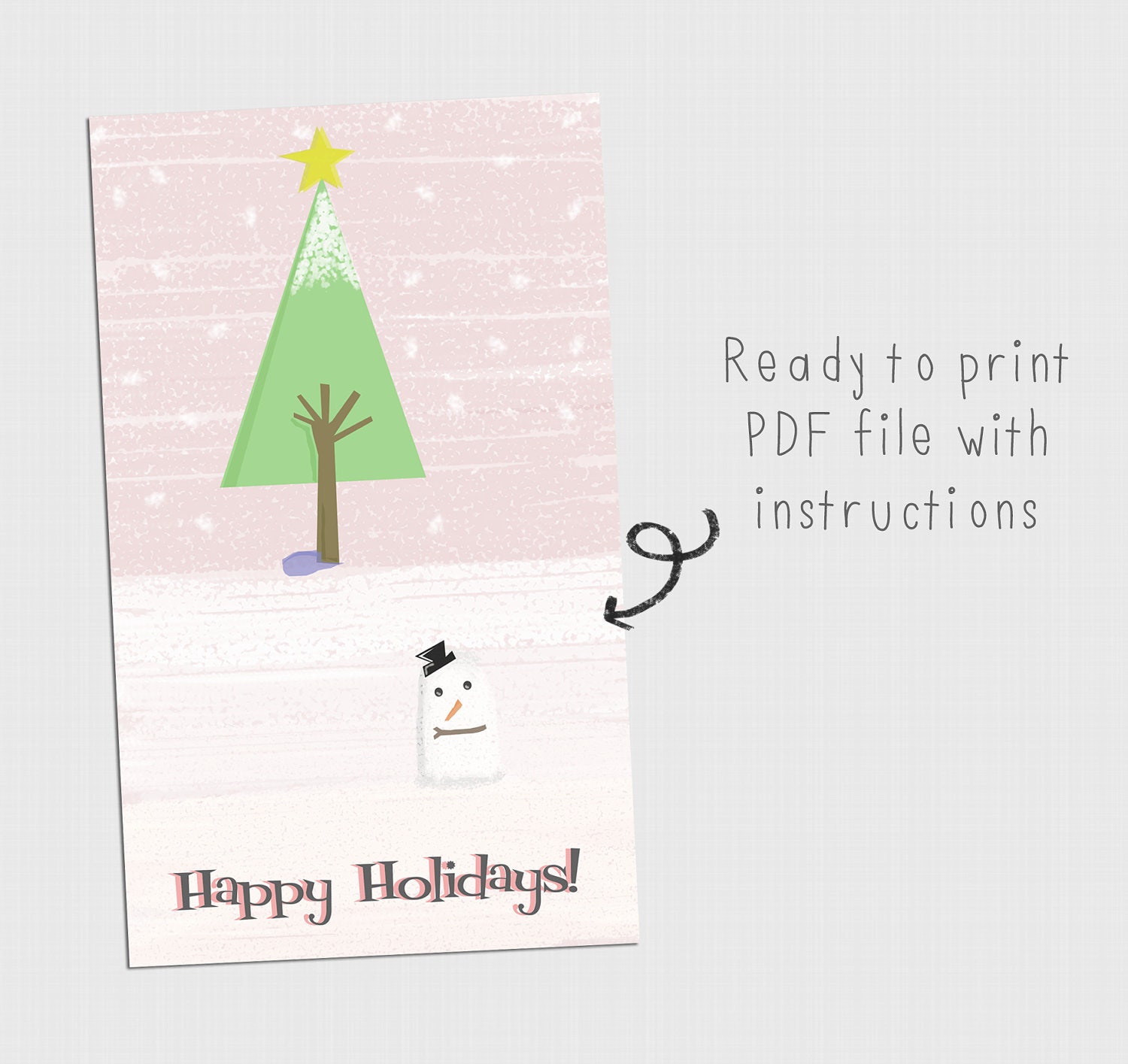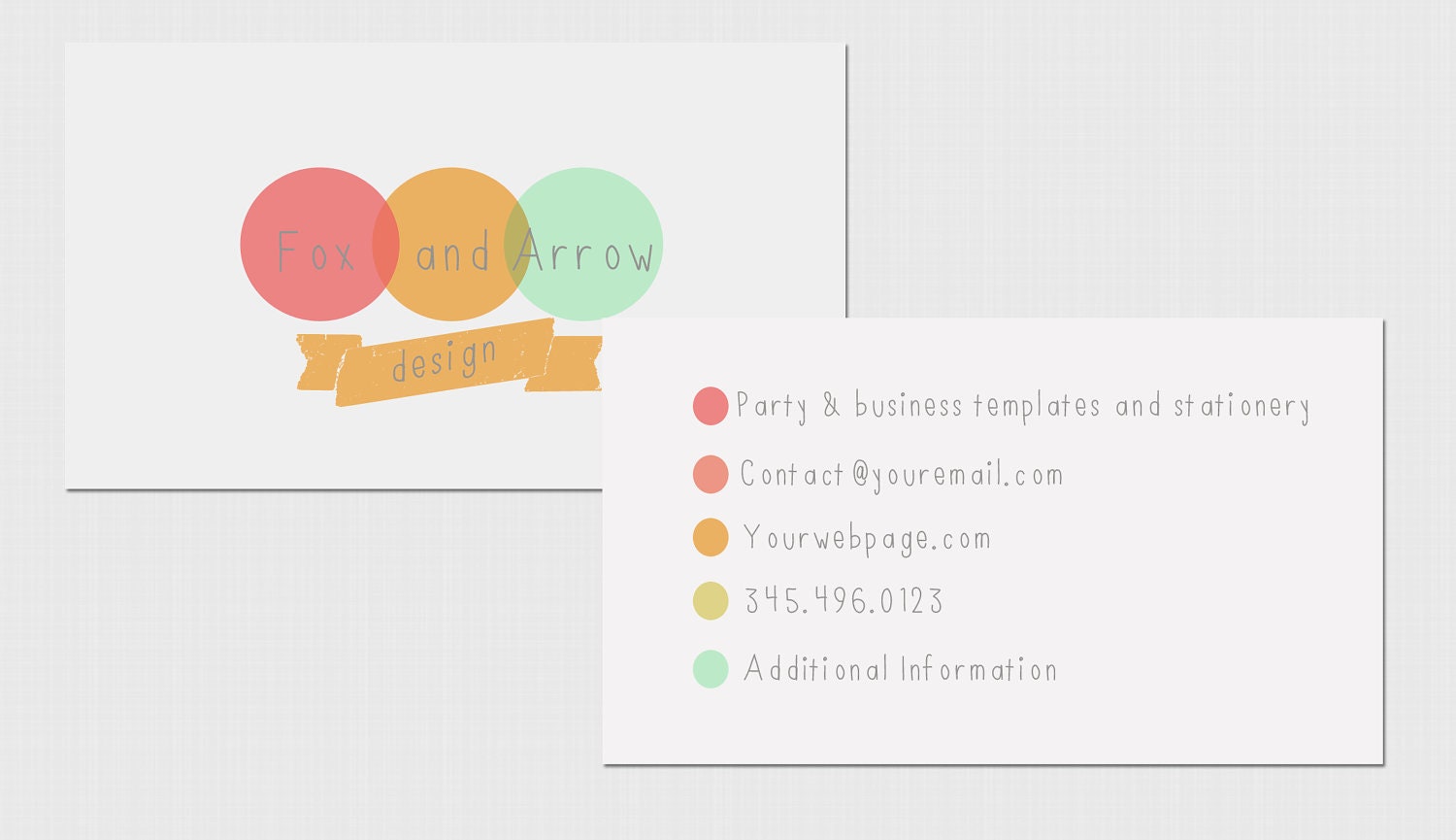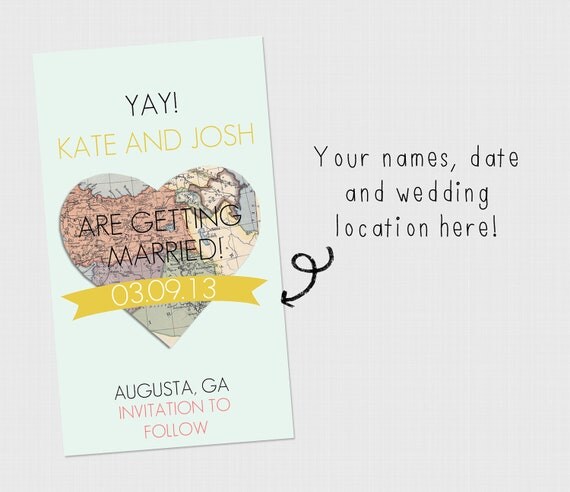 she has also been so nice and offered a discount code to all my readers, yall can use the code "montana20" at check out to recieve 20% off any of her items in the shop.
support handmade this year, do all of your Christmas shopping with a small business. we can all make a difference.
a Rafflecopter giveaway