shorts: handmedowns // shirt and wedges: Old Navy // nails:
<and excuse my tired eyes... I need suggestions for these circles>
This would probably be the outfit that kind of sums up my personal style, although I wish I had added some jewelry, but most days you can find me in some variation of this. I like how easy the shorts are and the simple colors were perfect for a quick dinner out and about. A statement necklace would probably punch this up a notch, but when I packed for this quick trip I completely forgot all my jewelry. What do you add to spice up an outfit?
<3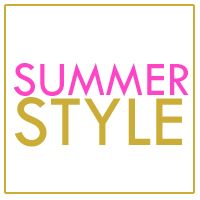 Montana